Registration for the 18th IHE-Europe Connectathon 16-20 April 2018, in the historic city of The Hague, is extended - until 22 January 2018. Don't delay making the all-important decision to register – there is only a short window - details of the Fees and Special Pricing for first time participants are available here.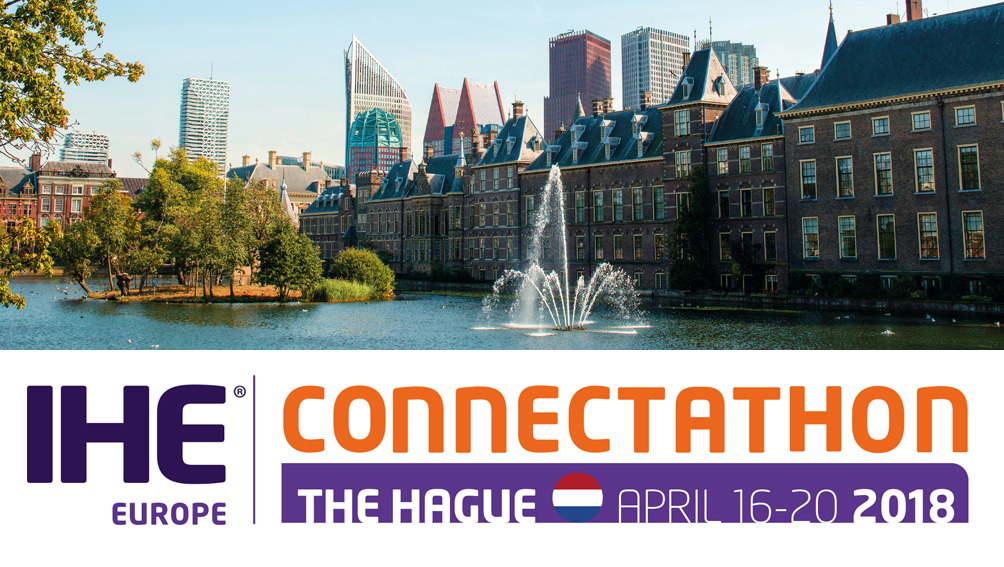 For more information on the Connectathon, please have a look at the IHE-Europe Whitepaper on Connectathon (2018 edition).
Moroever, you may check our Connectathon website for updates.