Save the date – IHE-Europe Connectathon at Trieste, Italy from 3 to 7 June 2024
read more >>>

Registration for the new 24/7 test service open to all vendors now. Read more

IHE-Europe Experience Days 2023: Transforming Healthcare through Interoperability: Towards secure, structured and comprehensive data sharing in Health Data Spaces. Watch all recordings

IHE-Europe mission: To guide clinicians, health authorities, industry, and users to reach healthcare interoperability in Europe read more >>>
IHE Benefits
Seamless data exchange is invisible to users who need the information, while inevitable for IT engineers who build the system.
Benefits for Governments

Some of Europe's largest countries are made up of autonomous regions with full authority over healthcare decisions and the information systems... Read more

Benefits for Users

Healthcare Providers, be it institutions like hospitals' organizations or individual doctors and nurses are working with an increasing number of information systems... Read more

Benefits for Vendors

Adoption of common protocols and standards across Europe will create a more uniform market for health IT equipment, software and services... Read more
IHE Adoption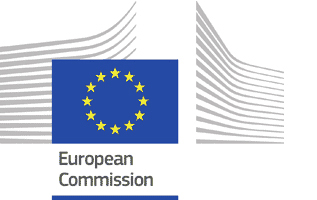 The European Commission has identified 27 IHE Profiles (Integrating the Healthcare Enterprise) that are ready to serve as a reference for public procurements. Read more
"The IHE-Europe Connectathon provides vendors in eHealth with the opportunity to test the interconnection between their products and other vendors' products. It is a fantastic opportunity to test IHE based interoperability specifications such as the Health Information Systems Interoperability Framework (CI-SIS)."

"Connectivity of imaging informations in the era of digital radiology is mandatory. The most favourable approach to have positive experiences is using solutions which have been tested during an IHE Connectathon."